YOU CAN HELP TRANSFORM HOW CARE IS DELIVERED
Philanthropy is integral to advancing care at Sinai Health. The generosity of donors helps to ensure Mount Sinai Hospital has the cutting-edge facilities and equipment to deliver life-changing care.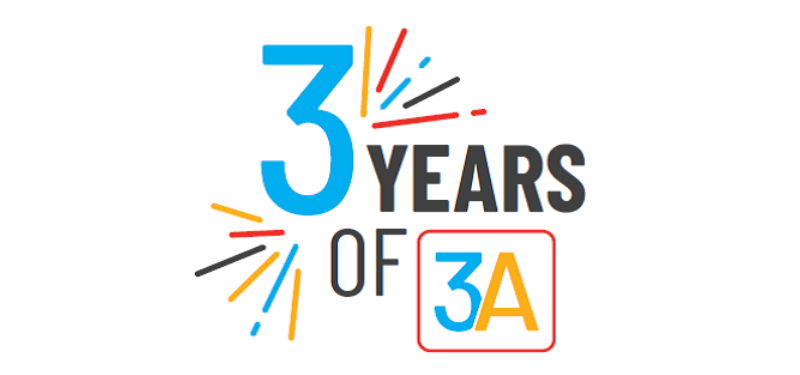 August 13, 2020
This summer, 
Renew Sinai's Phase 3A
, the multi-year project that is enhancing many of our most important areas of Mount Sinai Hospital, celebrates its third anniversary.
February 11, 2020
In late January, a number of participants from across Mount Sinai Hospital gathered at the Surgical Skills Lab on Floor 2, in a carefully planned simulation of the new Phase 3a Intensive Care Unit (ICU) rooms. The Surgical Skills lab had been carefully laid out and marked off to specifications that will be found in the new ICU rooms.