YOU CAN HELP TRANSFORM HOW CARE IS DELIVERED
Philanthropy is integral to advancing care at Sinai Health. The generosity of donors helps to ensure Mount Sinai Hospital has the cutting-edge facilities and equipment to deliver life-changing care.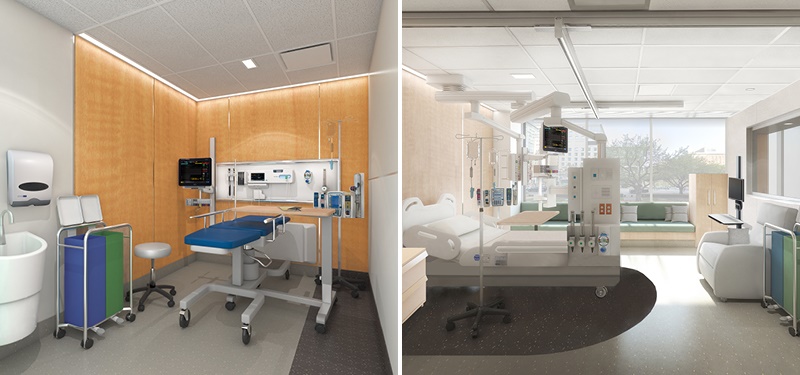 Nov 3, 2021
The health care needs of our patients continue to evolve, and we need to continue to innovate how we care for them.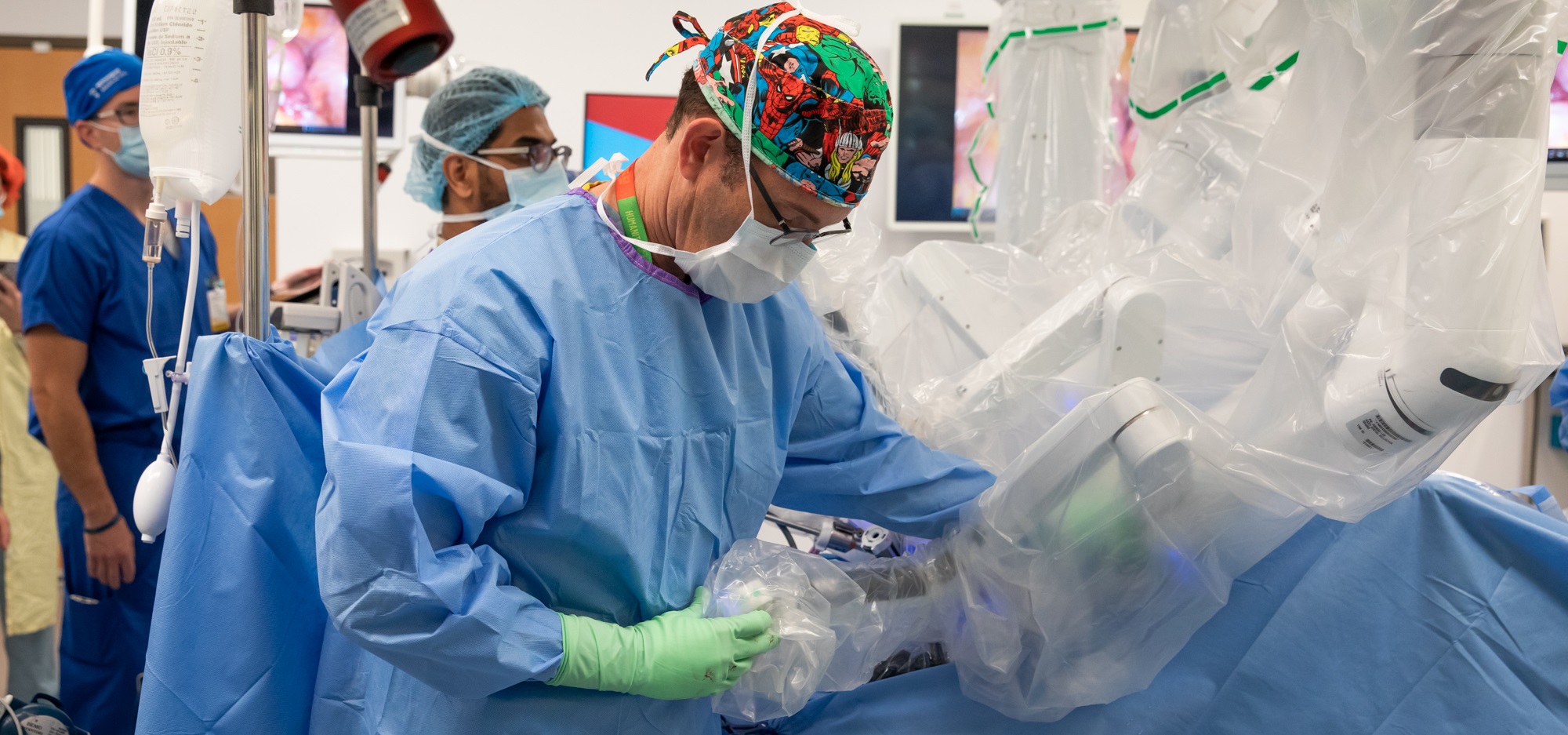 Sep 29, 2021
It's the 4th generation da Vinci Xi surgical robot, and it is elevating the hospital's world-class surgical program to new levels of excellence. Part of the Robotics Suite, the da Vinci Xi is the most advanced surgical robot in Toronto and one of few in Ontario. It will allow teams to perform more complex laparoscopic operations on patients with complicated health concerns.