YOU CAN HELP TRANSFORM HOW CARE IS DELIVERED
Philanthropy is integral to advancing care at Sinai Health. The generosity of donors helps to ensure Mount Sinai Hospital has the cutting-edge facilities and equipment to deliver life-changing care.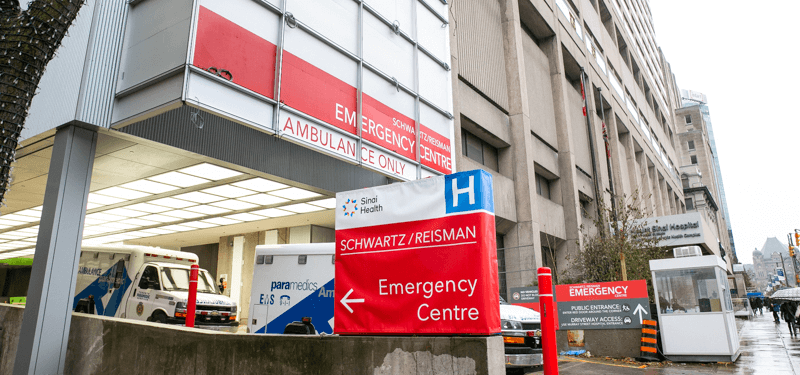 November 20, 2019
In another redevelopment milestone, we recently celebrated the grand opening of our bright new driveway and entrance to our Schwartz/Reisman Emergency Centre. This is a first major step in the bright new driveway transformation of our emergency department.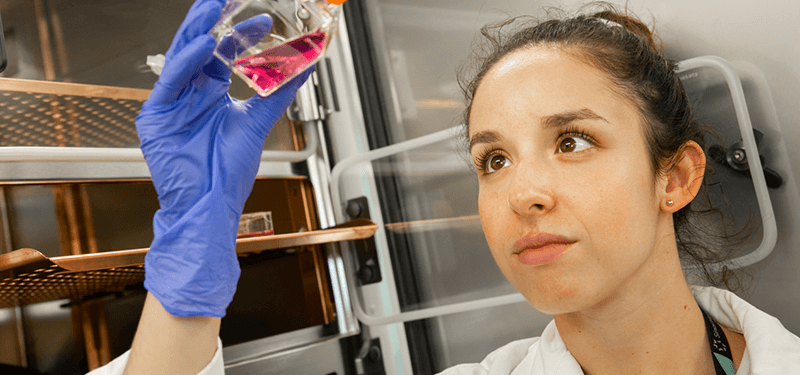 August 15, 2019
The process took more than 16 weeks, but part of Mount Sinai's Department of Pathology and Laboratory Medicine – where our patients' blood, amniotic fluids and other samples are sent for testing – has finally relocated to its brand new lab on the 11th floor.