YOU CAN HELP TRANSFORM HOW CARE IS DELIVERED
Philanthropy is integral to advancing care at Sinai Health. The generosity of donors helps to ensure Mount Sinai Hospital has the cutting-edge facilities and equipment to deliver life-changing care.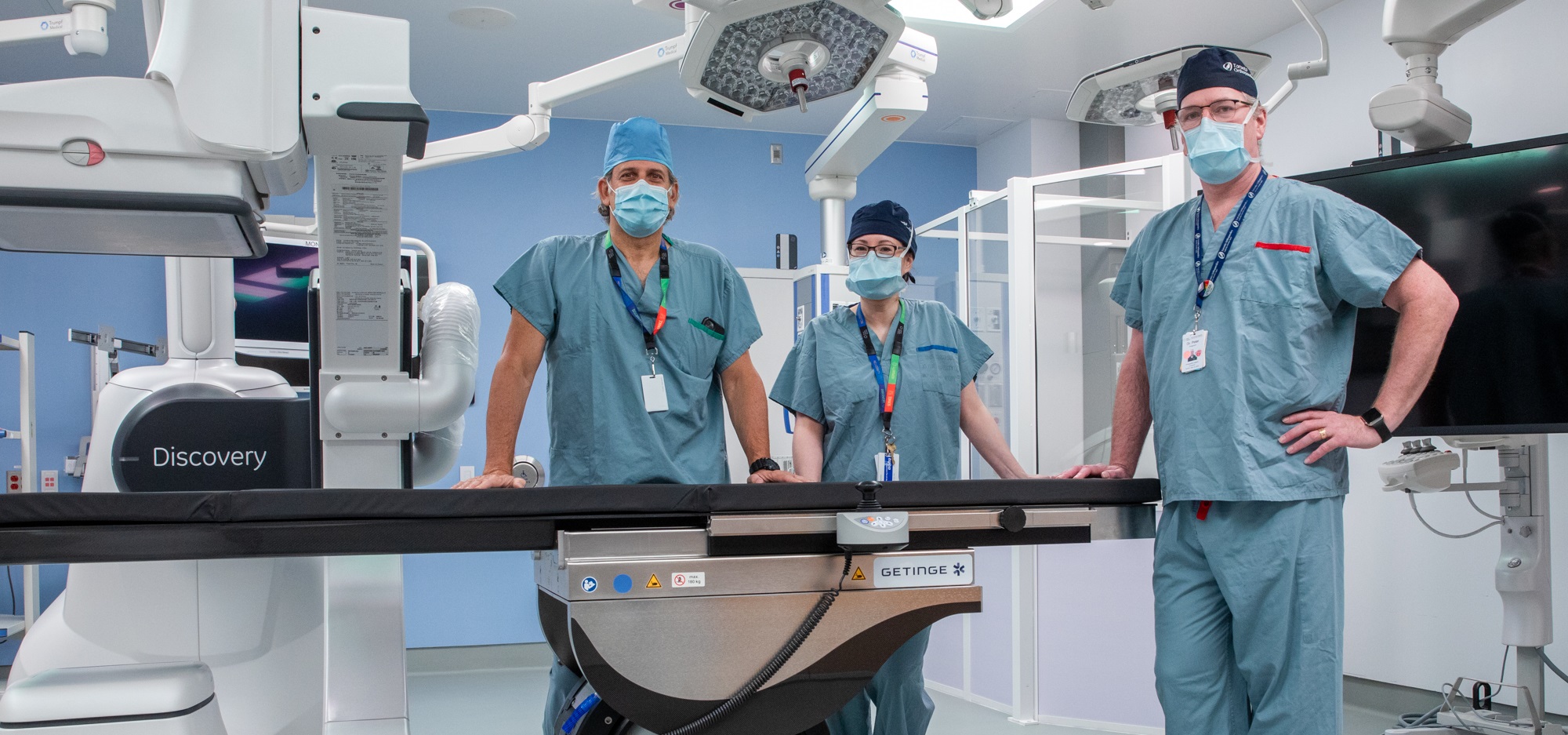 Jul 6, 2021
It's a project 10 years in the making, and one promising renewed hope for patients living with sarcoma cancers.
March 29, 2021
Mount Sinai Hospital opens its new state-of-the-art operating rooms and surgical services designed to deliver exceptional patient-centred care.