YOU CAN HELP TRANSFORM HOW CARE IS DELIVERED
Philanthropy is integral to advancing care at Sinai Health. The generosity of donors helps to ensure Mount Sinai Hospital has the cutting-edge facilities and equipment to deliver life-changing care.
October 13, 2020
Know about the quieter, behind-the-scenes efforts hospitals conduct daily to ensure patients receive safe, high-quality care, pandemic or not. Such as the work of the Medical Device Reprocessing Department (MDRD), a critical service tucked away within Mount Sinai Hospital's basement.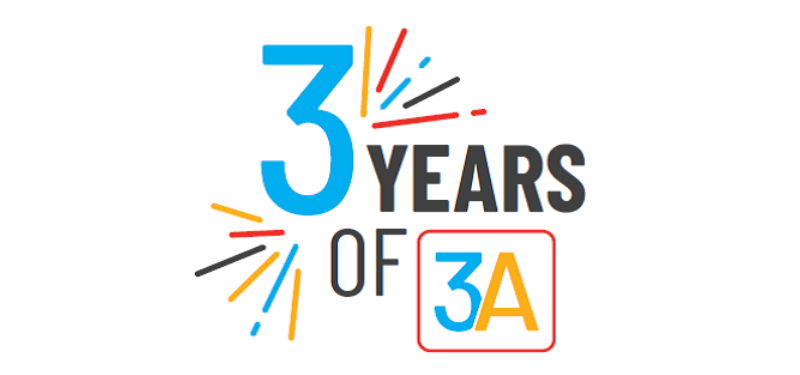 August 13, 2020
This summer, Renew Sinai's Phase 3A, the multi-year project that is enhancing many of our most important areas of Mount Sinai Hospital, celebrates its third anniversary.